Types of courses
You can learn with us:
One teaching unit comprises 45 minutes.
Individual training - intesiv-effective-flexible

This type of teaching is the most intense and most flexible form. The learning objective is achieved very quickly.

This type is mainly suitable
for all learners with irregular time disposal
with a limited time frame
for people who want to study "exotic" languages
or simply for people who do not like groups.
The appointments can be created flexibly and each be rearranged with the coach. So no lesson gets lost, if the learner is prevented for any reason.
Individual training is possible at any time.

Semiprivate (2 participants)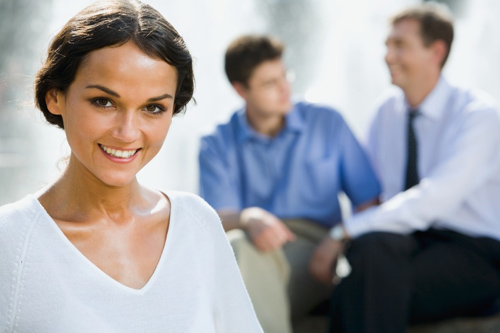 This type is preferably selected by partners, colleagues and friends, as you can easily arrange flexible appointments.
The lessons are also very intense and allow interactions within the "group".

Group training (3-6 paticipants)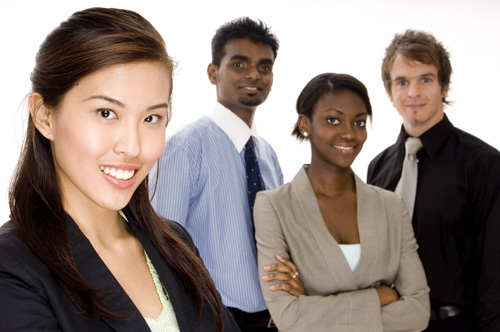 If you choose group training, you should know the following:
a language course in group training comprises 30 teaching units
Absence can not be caught up by individuals; if the entire group decides to postpone a lesson, this of course is possible.
firmly agreed appointment for training (usually once a week for 2 teaching units of 45 min.)
This is how you can register:
let yourself be pencilled in by phone or e-mail or make an appointment. If the number of participants from 4-6 is achieved, come to a trial lesson (demo lesson) with the entire group. If the group fits together well, you fill out our binding application form and sign up for the course.

Training for pupils
Children and adolescents can get assistance with learning foreign languages and with all other subjects at our school. Here you can choose between traditional tutoring or the approved UNIKOM training. Empathic teachers help to improve grades and to enjoy learning again.