FOREIGN LANGUAGE TRAINING FOR
EVERYDAY LIFE, ACADEMIC STUDIES AND PROFESSION
We would like to introduce you to our versatile range of professional and everyday life-oriented language training on the following pages.
For 14 years we have offered customized language training for companies and individuals:
Here you will find a brief overview of what you can expect from us:
all 6 levels of competence of the CEFR / GER / almost all languages - all from one source
all types of teaching
individual adjustment of training to your time disposal, objectives and business
inhouse training
modern training material
use of different teaching methods
unbureaucratic and decisive management
direct connection between customer - coach - school management
pleasant and training success-oriented atmosphere
various seminars in the fields of economics, languages, communication
Our main focus:
Business English, Business German, German for physicians

but also any other language such as Italian, Spanish, French, Polish, Japanese, Chinese, Turkish for everyday life and for various departments etc.
For comprehensive advice please make an appointment. Thus we can determine the convienent type of teaching for you by analyzing your needs and language level.
Especially for companies – Business English

We take over the complete course planning, from consulting, analysis of needs and language level, grouping, content and time adjustment until the completion of the course, incl. learning success checks, feedback analysis and documentation of the entire course.

INTEGRATE US INTO YOUR OPERATIONAL PROCESS!

You need a certified partner for an application for support, which contains languages or do you want your employess to be supported via the Federal Employment Agency? Since 2008 UNIKOM has been operating according to the Quality Management System of AZAV and is certified as an institution by the Hanseatic Certification Agency and approved by the Federal Employment Agency.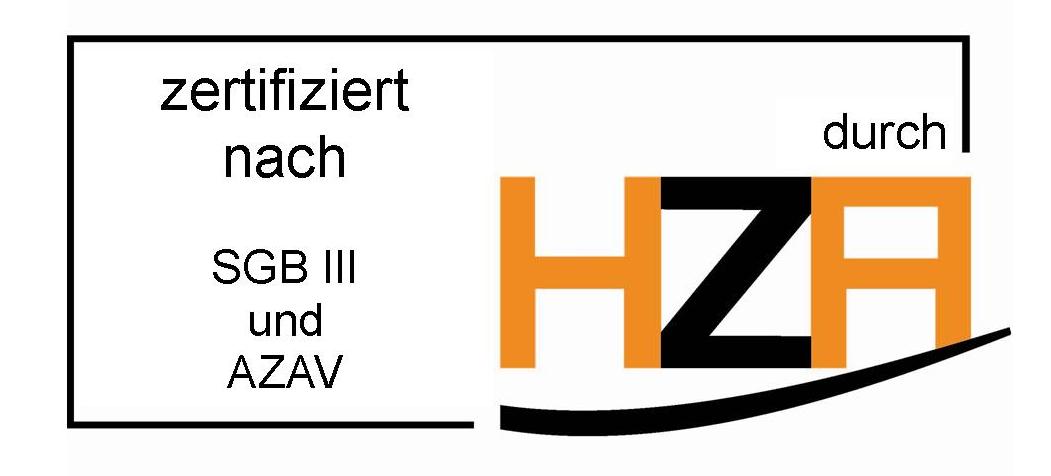 We are glad to assist you with our experience and services.
Coaching in business matters in English and German as a foreign language:

You need a coaching for a job interview, for your application, for a business telephone call or a general consultation regarding business and language?
Educational leave

Make use of our recognition of the training event "Business English" as a training event according to the educational exemption law! You can be exempted for education from work up to 5 days per year (or you can combine two years in on training event of 10 days).