Languages
Business English (subject-specific for different industries)
English for everyday life
Spanish, French, Italian, Portuguese, Russian, Turkish, Kurdish, Japanese, Chinese, Polish
for everyday life and for business
German as a foreign language for everyday life, for physicians and for business
German courses for asylum seekers
German courses for refugees

all levels according to the Common European Referencre Frame
A1/2 Beginner
B1/2 Intermediate
C1/2 Advanced
(simplified illustration)

For comprehensive advice on the subject of language level according to the Common European Reference Frame and the acquisition of language certificates, please make an appointment with us.


---
Courses
OUR customized LANGUAGE COURSES
are so flexible that the learners with their different individual professional and personal goals, with their different language levels and their time conditions according to their learning style certainly achieve their learning objectives. Therefore, the preceding detailed personal interview is extremely important.
Our language trainers expand your knowledge of foreign languages in text production (speaking, writing) and text reception (listening, reading) with you in a friendly, professional, diversified and goal-oriented way.
Individual counseling and assistance is understood
Free placement test
No registration fee
Friendly and competent coaches
Unbureaucratic proceeding
Friendly learning atmosphere
With us you can learn almost any language:
at all levels,
from private to group lessons,
for private purposes,
for professional purposes,
Applying various didactic teaching methods,
Company training (in-house).
Please arrange a consultation. We work only on individual request, therefore we do not provide standardized courses.


---
Types of courses
You can learn with us:

One teaching unit comprises 45 minutes.
This type of teaching is the most intense and most flexible form. The learning objective is achieved very quickly.

This type is mainly suitable
for all learners with irregular time disposal
with a limited time frame
for people who want to study "exotic" languages
or simply for people who do not like groups.
The appointments can be created flexibly and each be rearranged with the coach. So no lesson gets lost, if the learner is prevented for any reason.
Individual training is possible at any time.
---
Semiprivate

(2 participants)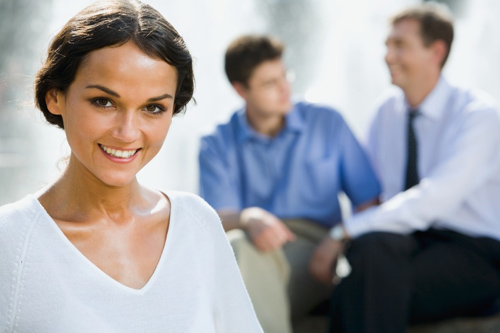 This type is preferably selected by partners, colleagues and friends, as you can easily arrange flexible appointments. The lessons are also very intense and allow interactions within the "group".
a language course in group training comprises 30 teaching units
Absence can not be caught up by individuals; if the entire group decides to postpone a lesson, this of course is possible.
firmly agreed appointment for training (usually once a week for 2 teaching units of 45 min.)
This is how you can register:
let yourself be pencilled in by phone or e-mail or make an appointment. If the number of participants from 4-6 is achieved, come to a trial lesson (demo lesson) with the entire group. If the group fits together well, you fill out our binding application form and sign up for the course.
---

Training for pupils

Children and adolescents can get assistance with learning foreign languages and with all other subjects at our school. Here you can choose between traditional tutoring or the approved UNIKOM training.
Empathic teachers help to improve grades and to enjoy learning again.